Micro-Mechatronic Rotary Actuator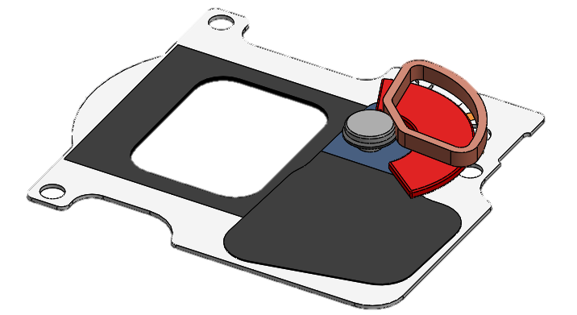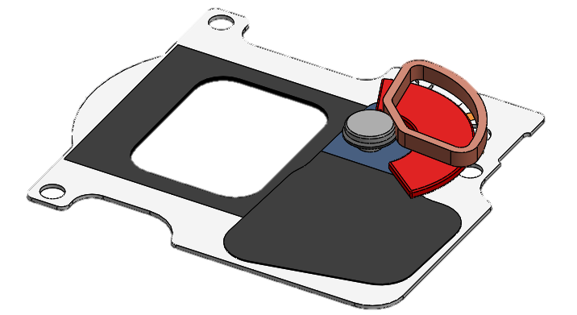 If you are rotating optics or have a requirement for feeding items through and aperture a micro-mechatronic rotary actuator may work best. Combining a direct drive motor, an encoder, motor controller, and precision bearing into one housing creates a solution that is highly accurate, repeatable and very stable.
Micro-Mechatronic Rotary Actuator
Applications in advanced electronics and optics require precision and special motion as well as operation in special environments. Sierramotion will guide you through the maze of options and help you settle on the correct design for the project. It is more important for our engineers to help customers with the right solution rather than sell them on what is available.
Specifications
Low profile
Axial length is minimized for slim integration
Large aperture
Fit optical components inside the motor
Optimized performance
Electrically tailored to the input voltage and communications (Ethercat, CAN options)
Smooth motion
With the proper selection of direct drive motor motion can be smooth without cogging
High resolution          
Using a precision encoder with over 20 bits of rotary resolution
High accuracy
Accuracy can be measured in arc-seconds based on proper selection of the encoder
Customized to the need
The mechanical interface and electrical interface can be altered to suit the need
Frequently asked questions
Discuss your Micro-Mechatronic Rotary Actuator system requirements with an engineer
today
.