Direct Drive Mechatronic Stage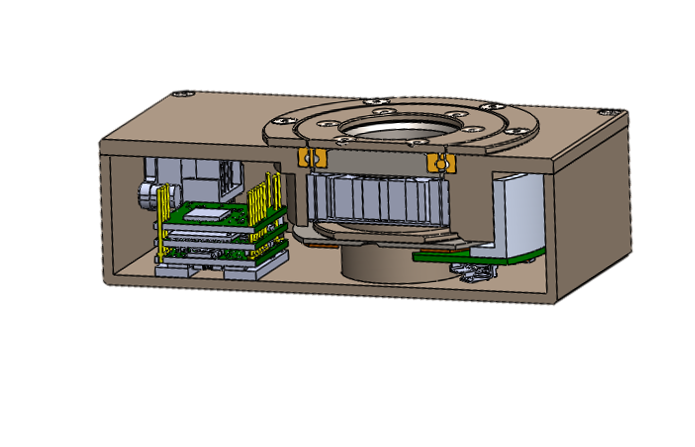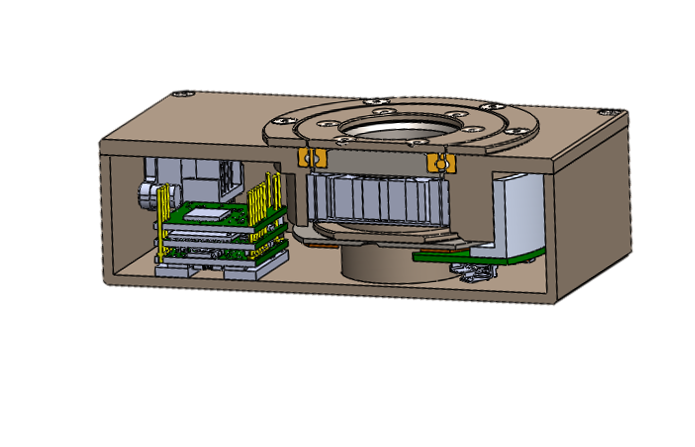 Direct drive stages can be more precise, more responsive, and very stiff dynamically. Comparing to a gear worm driven stage, the torque output will be less with direct drive. So for moving low weight things around, direct drive is probably best.
Direct Drive Mechatronic Stage Specifications
Applications in advanced electronics and optics require precision and special motion as well as operation in special environments. Sierramotion will guide you through the maze of options and help you settle on the correct design for the project. It is more important for our engineers to help customers with the right solution rather than sell them on what is available.
Specifications
Large Aperture
Through holes up to 80% of the outside diameter
Low profile
Low axial height down to 10mm
Smooth motion
Zero cogging options to ultimate smoothness
High resolution options
Encoders up to 26 bit possible 22 bit standard
Optional windings
Adjust to any DC or AC input voltage by changing the motor winding, not adding a transformer
Special materials
Whether it is a UV environment or a high temp/low temp there are options to choose from.
Operation in Vacuum
Adding a rotary stage to your vacuum chamber. The solution involved proper selection of components and materials that are compatible
Frequently asked questions
Discuss your Direct Drive Mechatronic Stage system requirements with an engineer
today
.