Motors and Actuators for Semiconductor Equipment
Sierramotion Application Solutions
This sector is typically referred to as semiconductor front end processing. The applications involve rotating wafers during processing and inspection or moving reticles in the case of photolithography. There is also a wide range of optical and light/laser systems that need beam positioning, conditioning, and collimation. Motors and actuators are used, along with precision encoders and control systems, to precisely position mechanical systems to micron level accuracy with nanometer level resolution. The front-end processing also involves special environments and materials.
Deep vacuum is common, and the use of non-corrosive materials and low out gassing materials is also typical. Under these conditions it is normal to laser weld an enclosure around the motor parts to hermetically seal them from outgassing. Environments with many optical parts commonly use a hydrogen purge or low level of hydrogen is always present. Hydrogen and magnets do not normally play well together, so a hermetic enclosure may be required for any motor with magnets (which is most motors in the precision motion space).
Wafer/reticle handling and positioning systems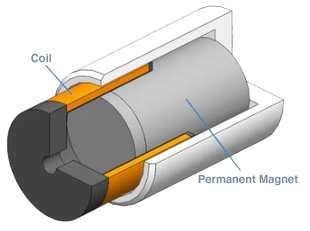 Voice Coil linear actuators and actuator assemblies
Designed for use in deep vacuum or atmosphere, voice coil linear actuators include laser welded hermetically sealed enclosures around coils and magnets and any bearing system appropriately selected with correct grease.

Thermal modeling of the complete system is required if the motion is in vacuum due to the lack of convection. All motor and actuator products need to be derated and modeled for thermally to arrive at a new temperature rating.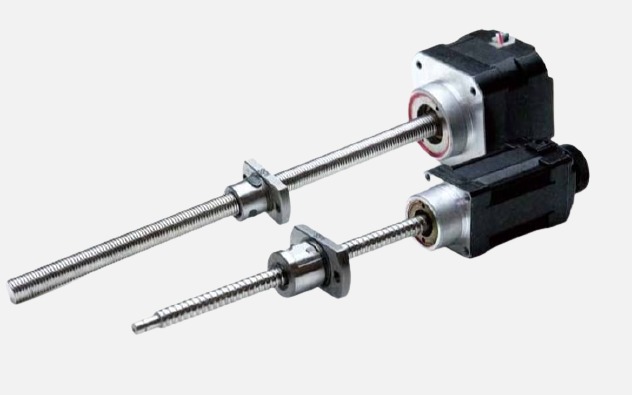 Z-Drive ball screw actuators
Precision highly integrated direct driven balls screws for lifting local platforms for processing and inspection. These applications can use linear motors if the loading is light <100 Newtons, but otherwise with higher loading the ball screw is most effective.

Special greases are required for clean room operation and more specific details are required if the motor driven actuator is used in vacuum.

Linear motors and liner arc shaped motors
Linear travel for wafer/reticle handling takes on two forms. There is a macro level of motion covering changes from one process to another. There is also a micro level of motion to align optics and other sensors at the micron level once the process starts.

Many optical systems need beam collimation and conditioning, in the form of polarizing and analyzing, this can be done by a series of actuators and hollow shaft motors and associated high resolution encoders can be designed to make these critical movements.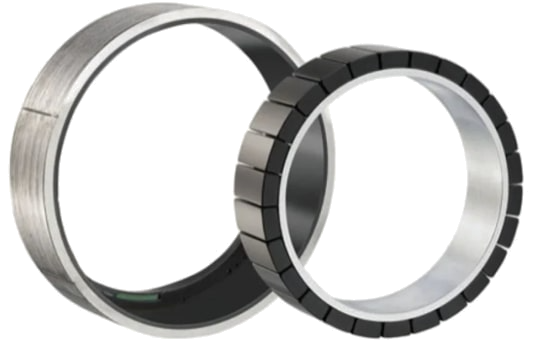 Direct drive rotary motors and stages
These motors are designed for large through hole (aperture) so that optics and possible other items can fit through the inside of the motor. High resolution encoders are used that offer more than 22 bit resolution and micron level accuracy with nanometer level resolution.
Optical system scanning and positioning
EUV deep vacuum robots and actuators
Electronics Assembly and Packaging
Pick and Place Components
Linear motors highly integrated into mechanical parts
Halbach array motors for higher through put and peak force
Modular magnet tracks for long travel
High natural resonance frequency for high gain systems and fast settling time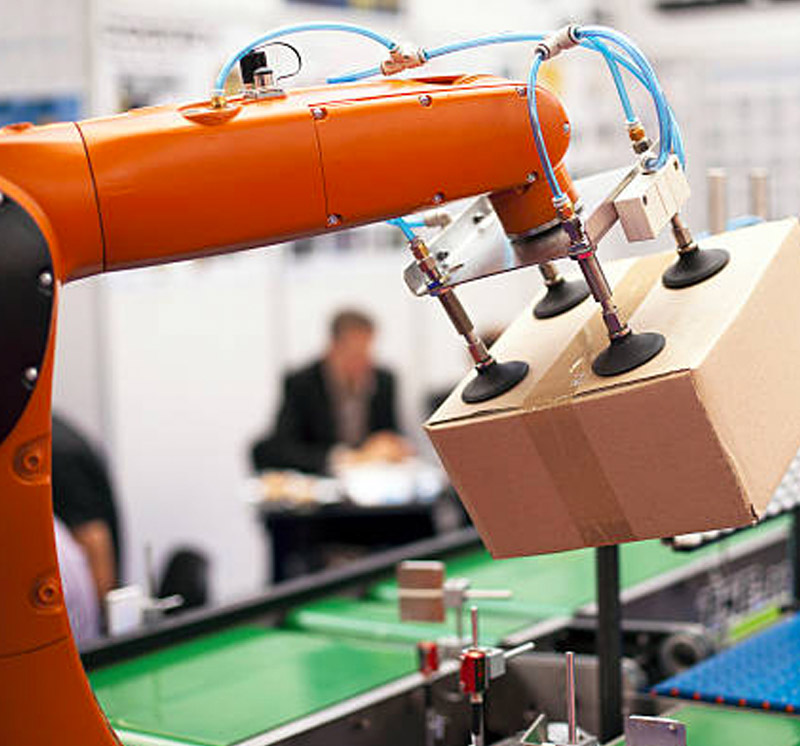 Positioning Systems
Motors with precision magnetic fields for minimum hysteresis and eddy currents allowing higher bandwidths
Linear torque output with current for higher bandwidth and high peak currents
Zero cogging for minimum torque ripple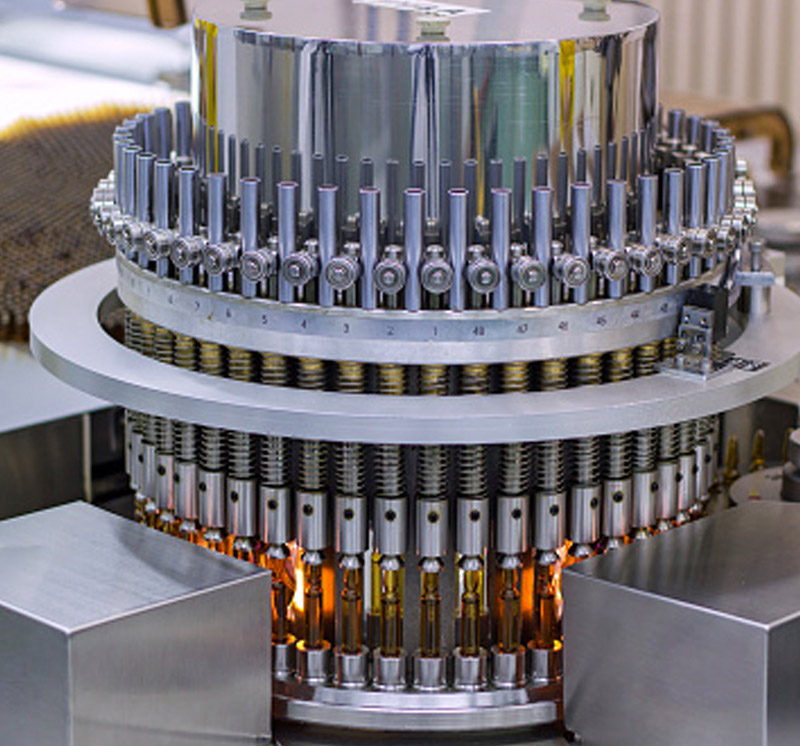 Inspection (Optical/Mechanical)
High resolution precision positioning with zero cogging and low torque ripple
< 1% harmonic distortion of the torque output with current and angle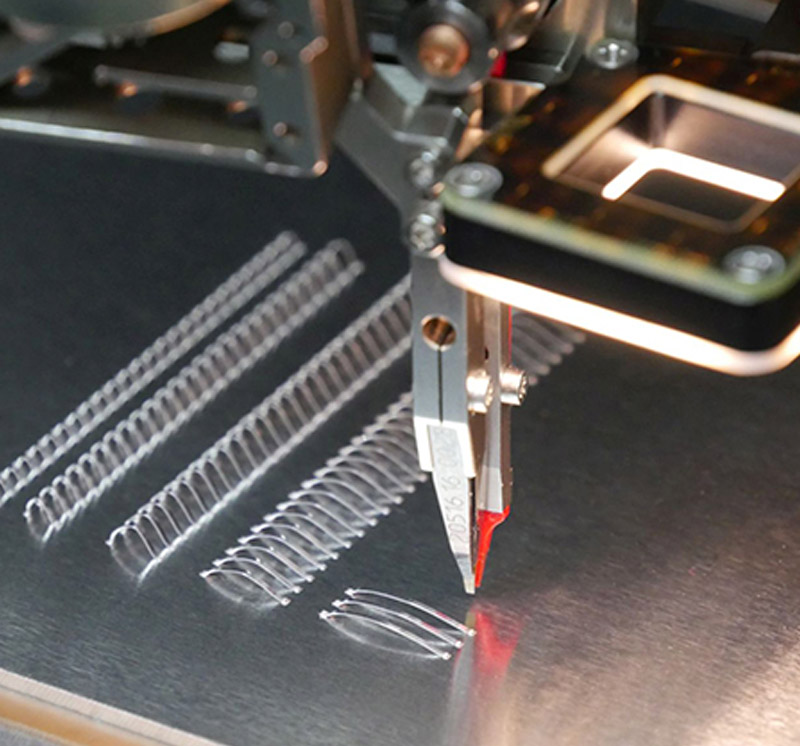 Packaging / Wire Bonding
Rapid acceleration motors with key features for wire bonding
Modular construction for deep integration with other mechanical parts.